About our project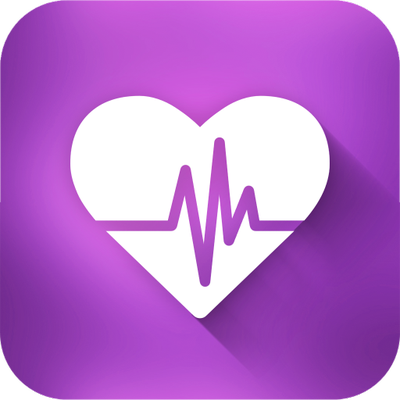 The problem we solve: Timely diagnosis of heart disease, susceptibility to them, as well as the diagnosis of psychological stress.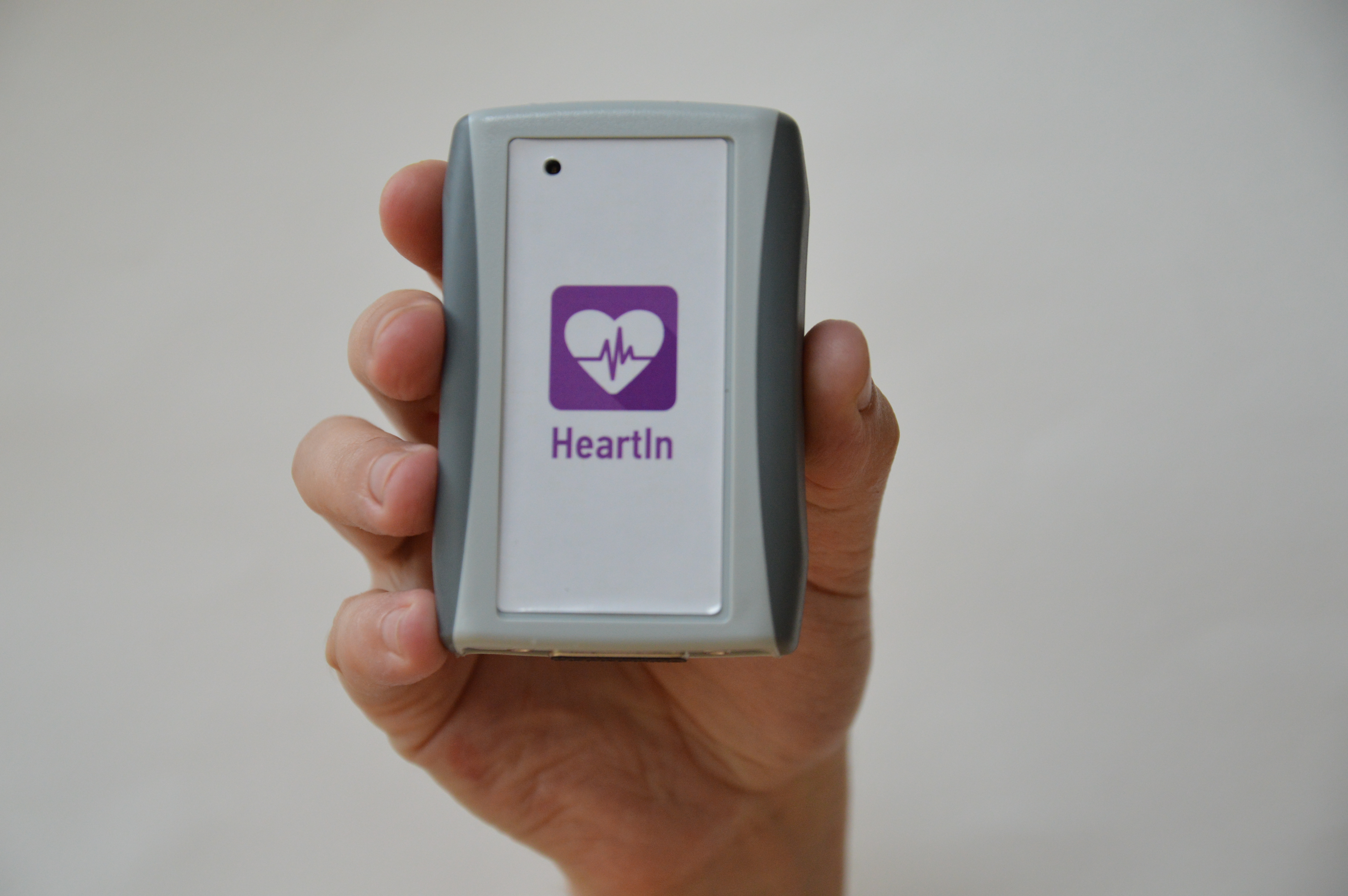 About our solution: For 12 leads ECG: from start the process of applying the HeartIn ECG's leads to your body to the time you send data to our examining and consulting cardiologist takes usually no more than 15 minutes for a first time user. We supply an easy-to-read application chart to attach leads, the leads are coded to eliminate confusion, and electrodes attached to your body are adhesive at their ends for ease of personal application. The examining cardiologist can verify correct placement or answer any uncertainties during the on-line consultation. You will get peace of mind in minutes, and even an instant start on necessary treatment if indicated! We supply the app on free download. It's a full 12-lead device with all the data any cardiologist needs to conduct a full evaluation – not a condensed or truncated device -- yet its cost is highly affordable.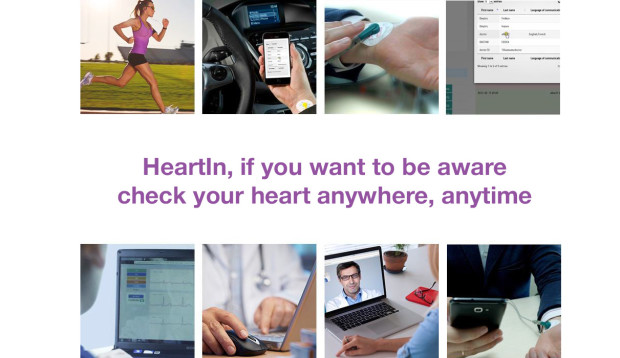 Progress to date:
We build the line between portable and professional diagnostic online, this is our lifestyle. Our aim is not just to give a device to you. We provide the health care professional service as well. HeartIn is the innovative product that the first offers you to conduct a professional diagnostic with comfort at your home, office, gyms, etc.
How We Help Patients
Timely diagnosis of heart disease, susceptibility to them, as well as the diagnosis of psychological stress are the problems we try to solve. With HeartIn service consumers can check their heart from anywhere in the world using our miniature, portable Electrocardiograph (ECG) through our network of certified cardiology experts, all from their Smart Phone or PC. Each person can use HeartIn service for regular monitoring of the heart and level of psychological stress without extensive hassle and time loss from making and keeping appointments, they can use the HeartIn Portable Electrocardiograph for peace of mind, or for times of distress, all for the ultimate in prompt safety, security, and speedy diagnosis. We use a network of cardiology consultants we certify to instantly interpret and read results from all the necessary cardio ECG data right after you send it.
How We Help Physicians
Gathering good data and helping patients between visits is a challenge. HeartIn enables between care and better data collection.
We are sharing with Doctor online portal, where healthcare provides can receive diagnostic results, share wit the care team, and provide recommendations.
From your provider account you can communicate with patients and analyze their health records in a quick and automated way, improving care and communications.
How We Help Hospitals
FOR HOSPITALS AND CLINICS
If there is no cardiologist in your hospital or clinic, HeartIn portable device allows you to have a 24-hour, 7 day a week full-service 12 lead ECG on call and on-line with a qualified cardiologist directing the procedure and reading the results, then providing recommendations to help treat the patient.
The HeartIn Portable ECG can be moved throughout the hospital, so it can be moved from one exam room to the next or one patient room to the next. The HeartIn portable ECG is easily handled by one person, usually with one hand.Its signal is digital and of highest quality available.
The HeartIn portable 12-Lead ECGdevice in your facility will prove a valuable asset; it is designed for durable use (name its warranty to prove it durability, but call it for the United States a limited warranty to conform to United States law).
How We Help Partners
Together we can building BUSINESS MODEL:
1.Devices are sold for minimal profit, it depends on the average regional price for cardiology consultations by local internet shops (B2C)
2. Site receives a 30% B2C transaction fee from all diagnoses with 12-lead ECG
3. Agreement with insurance companies, distributors to buy a lot of devices for customers who will decrease insurance payments in the future (B2B)
4. Full ECG service and increase of patients returning for clinics (B2B)
Challenge Mission
Market Size
We are anticipate a strong interest from the Market and plan for future milestones by 2017 Dec $2M annual revenue sales and $100K monthly. FROM OUR ADVANTAGES: 1. Customer can have cardiac diagnostic testing at home or office. 2. Reasonable price: 240$ for 12-lead (including first professional doctor consultation). 3. Full Cardio Analysis and stress test, detection of dysrhythmias even with bracelet 4. 24 hours Holter monitoring. 5. Patient can check diagnosis with different doctors 6. All cardio code placed on the server, which allows for quick and convenient feature updates 7. Quality of signal not worse that on hospital's ECG
Projected 3 Year Growth
We are see our company in three years in USA Market, EU countries and Asia.
How We Will Make Money
Our revenue generation strategy will be from our customers who will pay for our medical devices and our net work cardiology service . 10% from service network cardiology and 20 % from selling our devices.
About our Competition
Our competitors are:
1. Current giants like Johnson & Johnson e.t.c 2. Smartheart, Israel - www.getsmartheart.com 3. Cardiosecur https://www.cardiosecur.com/en/ 4. Alivecor https://www.alivecor.com 5. Some of Chinese ECG manufacturers
Advantages of our solution are:
1. Customer can have cardiac diagnostic testing at home or office 2. Reasonable price: 240$ for 12-lead (including first professional doctor consultation). 3. Full Cardio Analysis and stress test, detection of dysrhythmias even with bracelet 4. Ability to make a 24 hours Holter monitoring 5. User can check diagnosis with different doctors 6. All cardio code placed on the server, which allows for quick and convenient feature updates 7. Date safety 8. Quality of signal not worse that on hospital's ECG