About our project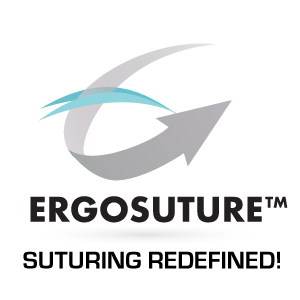 The problem we solve: The practice of suturing is centuries old & incredibly important for correct healing to occur. It seems like such a simple, common procedure that its proper practice & execution is often overlooked and taken for granted. Every year we fall short of the 300 million surgeries to meet the global disease burden. Shortage of trained surgeons, as well as accessibility & affordability are at the core of the problem. Suturing is an integral part of surgery that requires proficiency & is paramount to the success of the surgical procedure. With the shortage of trained surgeons, the surgeons' time & cost is at a premium. Devices that empower healthcare practitioners (surgeons' assistants, nurses, or EMTs) to readily suture patients on the go, reliably and consistently, would have a positive impact on patient outcomes & thus their quality of life. Suturing remains a challenge to both experts and non-experts, and can lead to severe consequences if not done properly.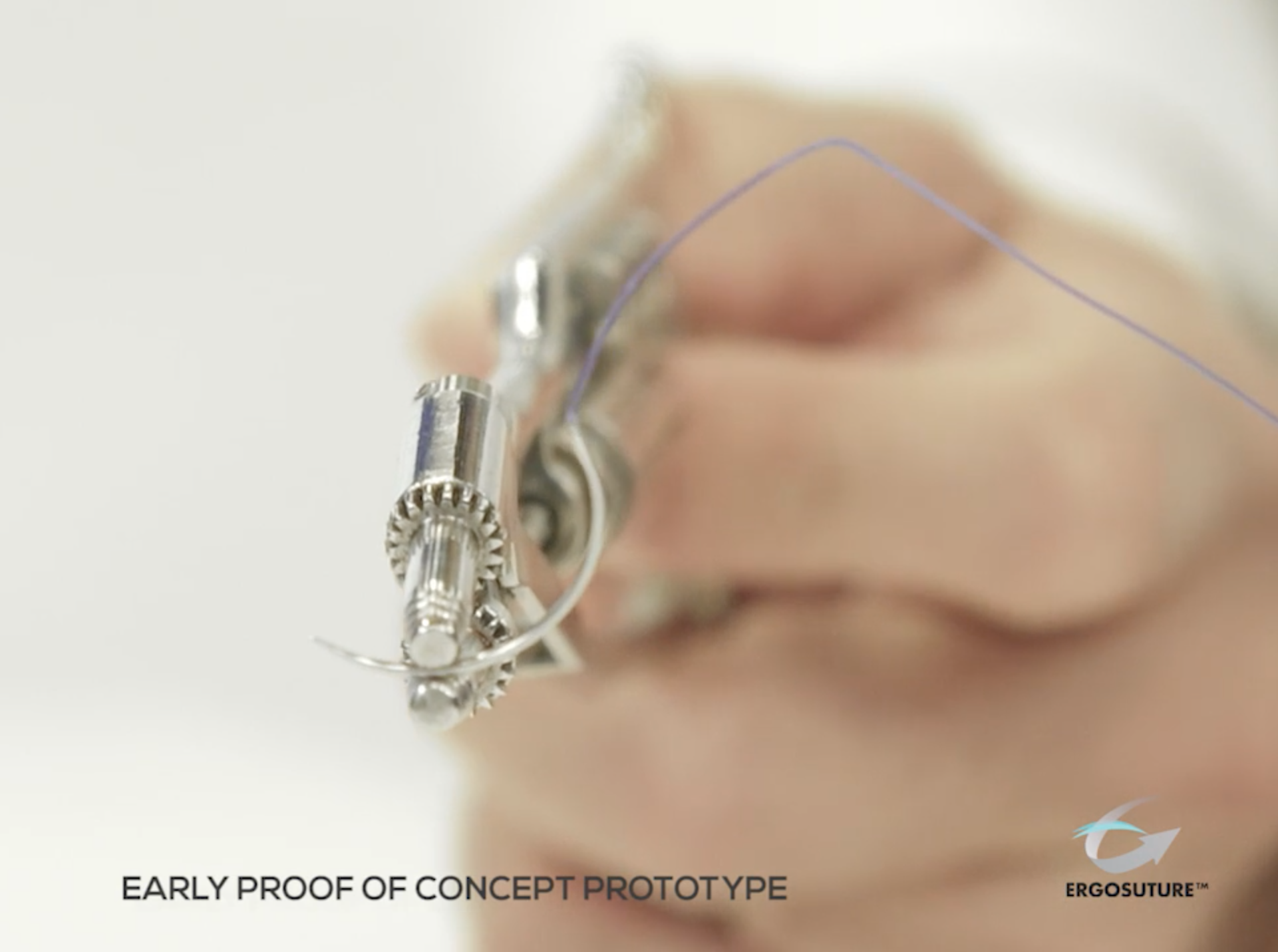 About our solution: We design solutions to streamline the suturing process, limiting physical stress & hand-fatigue, preventing potential tearing of tissues & improving the end-user expertise, regardless of their suturing proficiency level, hence increasing patient safety. Ergosuture's "Drive'N Roll" is an enhanced suturing device allowing operator to effortlessly drive & roll a needle through tissues.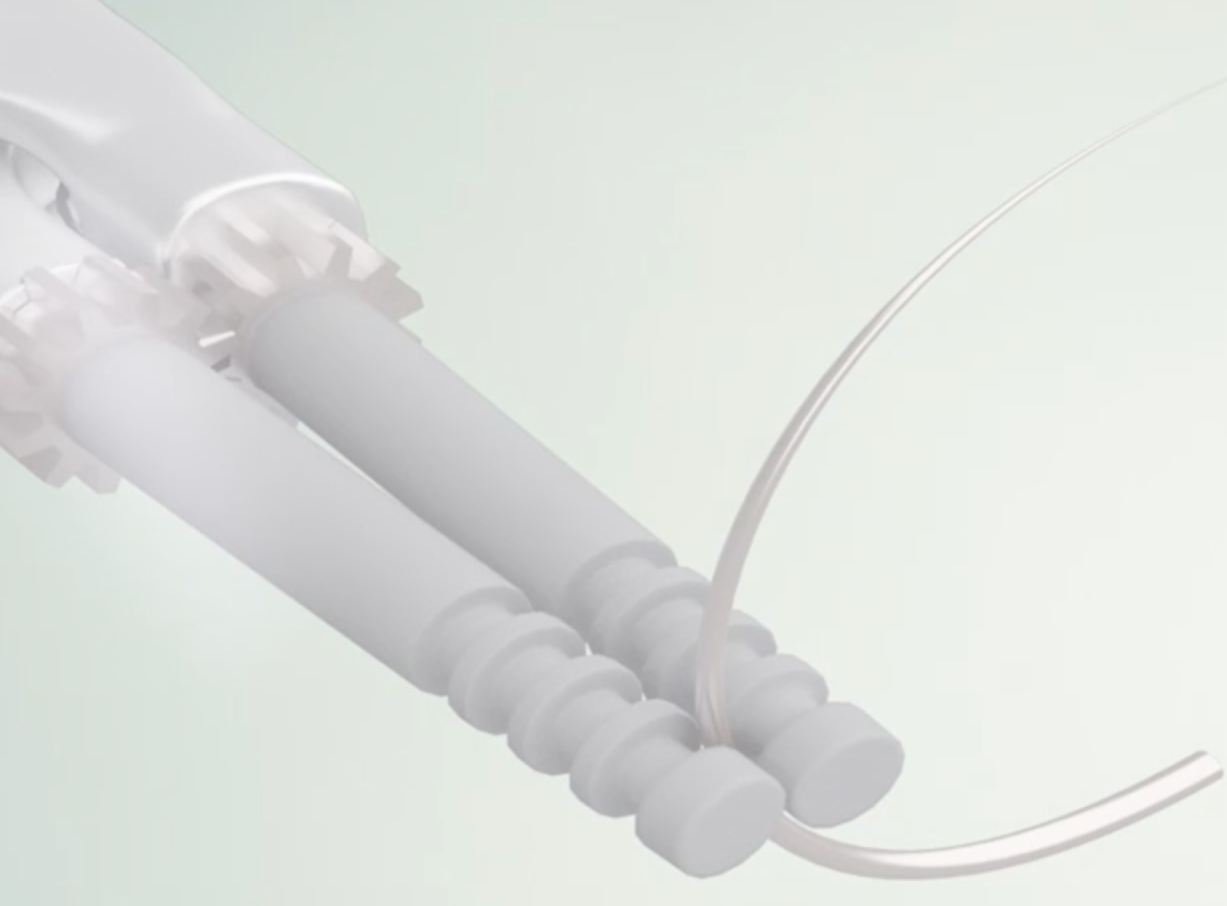 Progress to date:
The final prototype design is currently in development for our reusable hand-held suturing device - The Drive'N Roll. Development of our disposable hand-held device prototype will commence in the next 2-3 months. We already have a nice pool of surgeons lined up to field-test and try our devices and the overall initial reaction from the Surgeon Community has been positive to say the least. 93% of Surgeons (n > 100) exposed to the Ergosuture Suturing Concept so far, believe we are bringing innnovation to the suturing space! We have also initiated our outreach (and gotten traction from large companies) for partnering in the development of the Laparoscopic & Robotic applications of the Ergosuture Platform.
About Our Team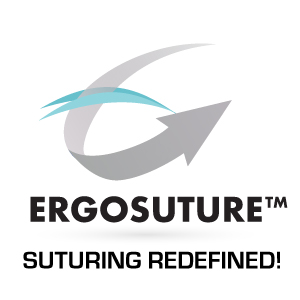 Creator: Claude Nogard
Location: Massachusetts
Bio: I am a Global Marketing Strategy Expert with 20 years experience in US & international markets. I honed my skills & expertise at Merck & Novartis, working in various functions; brand management, market development & new product launches. I recently co-founded Ergosuture, with the goal to reinvent traditional suturing to meet today's global surgical needs. Ergosuture is committed to developing suturing devices that simplify & expedite the suturing process for both expert & non-expert users.
Title: CEO
Advanced Degree(s): Masters Degree
About Team Members
Luis Almodovar
Neurosurgeon, MD
Biography: Specialties: Brain tumor resection, awake surgery for brain tumor resection, frameless stereotactic brain biopsy procedures, Gamma knife radiosurgery, Cyberknife radiosurgery, invention and development of medical devices
Title: Neurosurgeon
Advanced Degree(s): MD
Twitter: @ERGOSUTURE
LinkedIn: https://www.linkedin.com/in/luis-j-almodóvar-74a17342

How We Help Patients
Suturing with Ergosuture devices is less physically demanding on the Surgeon, reducing stress & hand-fatigue, thus limiting a main contributor to surgical incidents and patient post-surgical complications (infections & bleeding).
How We Help Physicians
We design solutions that streamline the suturing process, aimed at limiting physical stress & hand-fatigue of the surgeon, preventing potential tearing of tissues & thus improving the end-user experience, while increasing patient safety. Ergosuture's "Drive'N Roll" Technology is an enhanced suturing concept that allows the operator to effortlessly drive & roll a needle through tissues. The Ergosuture Technology Platform aims to close the global surgical needs gap, currently estimated at 130 million procedures per year.
How We Help Hospitals
The Ergosuture technology platform, with its enhanced suturing devices, will allow hospitals, clinics and medical institutions to make better use of its resources. By streamlining the suturing process and making wound closure easier, better and faster, valuable time is saved, allowing medical professionals (surgeons, nurses, etc) to have a higher # of patient-per rate on a daily basis. The improved wound closure productivity could also result in Surgeons being able to schedule additional surgeries on any particular day, thus eventually improving the bottom line of the medical facility.
How We Help Partners
The Ergosuture Suturing Technology can help current & future robotic, robot-assisted and/or laparoscopic surgery manufacturers differentiate their offering as well as enhancing their value proposition - enabling faster suturing in tighter spaces during minimally invasive procedures.