About our project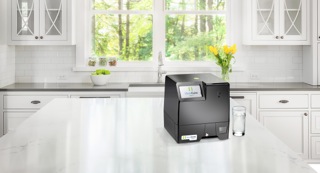 The problem we solve: Medication non adherence costs out system $300B/yr. People not taking their meds as prescribed causes 10% of all ED visits and 22% of nursing home admissions.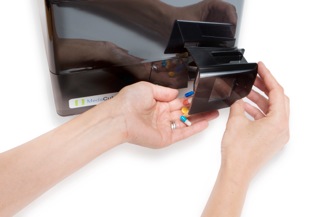 About our solution: MedaCube has trial proven improvement from 48% baseline to 98% adherent even in the sickest of the sick. Incredibly easy to use, highly sophisticated data analytics and dispatch to caregivers to prevent adverse outcomes.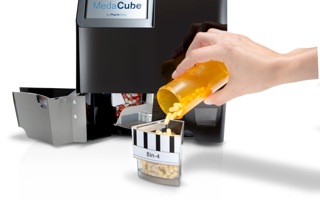 Progress to date:
Completed 7 prototypes, human factors, beta, trial. Now in full production. Strong positive community response. 115 MedaCubes deployed and counting. Pilots in major payer, provider instituitions. B:B and B:C sales accelerating.
About Our Team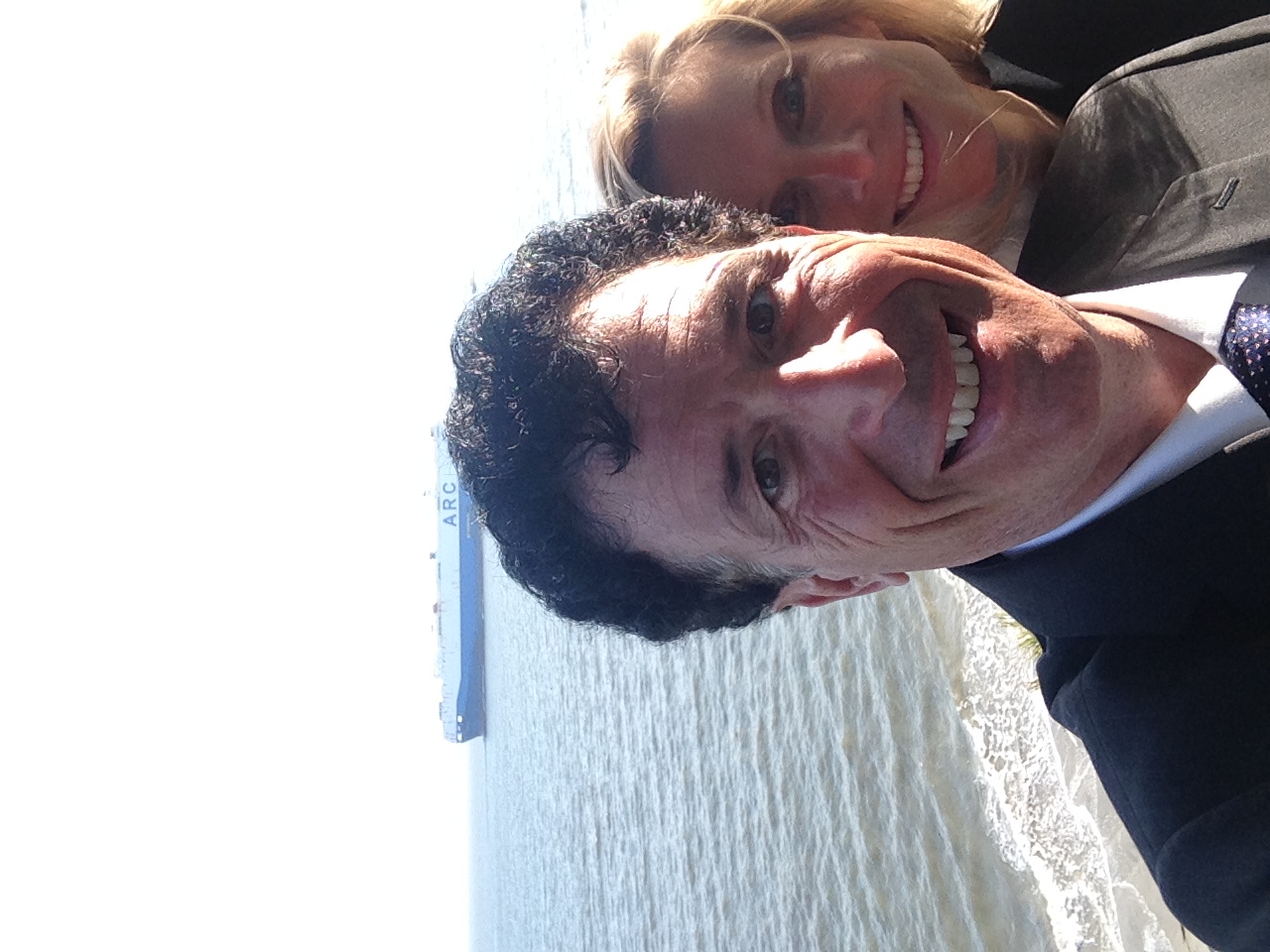 Creator: Jonathan Sacks
Location: New York
Education: University of Rochester, Rutgers Law
Bio: Jonathan Sacks spent a decade working for large companies and then joined Millennium Computer as CEO. Millennium hit Inc 500 for three years. In year 4 Sacks sold the firm to an industry leading public company where he served as Division President. Sacks cofounded and spun Pharmadva out of the University of Rochester in 2009, and developed Medacube, the best medical adherence solution on the market.
Title: CEO
Advanced Degree(s): JD, MBA
How We Help Patients
The vast majority of patients, especially the elderly, and or the very sick, cognitive, vision, or motor skill imparied, just can't manage the complexity of their medications. As a result, nationwide, the medication adherence average of patients over 65 is below 60%. As a result, so many patients who would otherside maintain health to retain their independence, lose their independence. 22% of all nursing home admissions are from patient's that were unable to consistently take their meds as prescribed. My mother is one of them. Despite my family's diligence in filling up her weekly mediset, over time she was no longer able to manage opening the right compartments to get her scheduled dose. We didn't get MedaCube done in time for my Mom. But largely because of her, now 115 and counting patients have MedaCube and are taking their meds right, not at the 60% national average, but at 97-100% right. If the patient is nonresponsive to the MedaCube's prompts to take their meds, their Cube immediately dispatchs to a caregiver(s). Already this has saved lives. I some cases the patient simply was not in view/earshot of MedaCube prompts, and in other cases they were unable to respond (slip and fall, health crisis event, etc). Dispatching to the caregiver brought immediate response and averted otherwise bad outcomes. MedaCube is delivering perfect on time doses to some patients that have taken over 10,000 pills in less than a year. One patient has been given over 14,000 pills by his MedaCube. Think about that. How can anyone, much less the elderly, manage taking 10,000 pills plus a year without comprehesnive safe help? All of the 2,000,000 and counting pills MedaCube has delivered has been on time and accurate. Think about heart failure patients. If they miss one or more of their diuretics, they can end up in the hospital. That costs the system an average of $17,000 per admission. Diabetics, patients with behavioral challenges, seizure disorder, HEPC, transplants, and many other issues can end up in terrible distress and danger if they miss their meds. MedaCube solves this. And in doing so, MedaCube will help keep millions of patients to feel better, live longer, and live independently in their community. Help us help MedaCube change the world!
How We Help Physicians
Physicians can solve what some have called the "bain of their existence". Imagine putting so much time and heart into diagnosing your patient's illness and prescribing the eact right med and dose to cure them ar at least provide the patient with a better life, AND, the patient is unable to follow instructions on the bottle(s). MedaCube resolves this,
How We Help Hospitals
Keep your patients out of the hospital after discharge. Avoid the CMS and other risk sharing penalties for near term readmissions. Help your patients stay healthy and feel better and maintain their indepedence. Keep CHF, Transplant, Cancer, Diabetes, Major surgury and so many other patients at home, living within the safety net ongoing comprehensive medication management can provide, with your help.
How We Help Partners
For the many companies that are in a shared risk or captiated payment model, engaged with payers and providers to reduce risk, consider providing Medication Therapy Management at a much lower cost, with much higher effiacy than the solution you are using.
Due Diligence Docs
Please note that access to the company's confidential materials is limited. Click this button to request access from the Company and its representatives.
---