About our project
The problem we solve: Some infectious diseases for example chronic prostatitis? ankylosing spondylitis? rheumatic arthritis? chronic nephritis? transverse myelitis and pulpitis are very difficult to cure because of the poor drug penetration. Studies on animals indicate that ultrasonic cavitations can open the blood-brain barrier, but the threshold is very high or microbubbles are needed to reduce the threshold because of the pulsed mode of ultrasound application. The safety of contrast agent application to produce microbubbles in blood is not proved, so this method can not be used for clinical practices.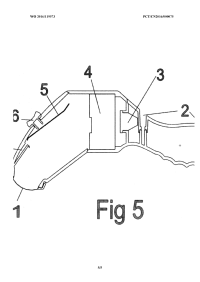 About our solution: By transmitting ultrasonic energy of an underwater transducer into its far-field region where continuous ultrasound is conducted out for treatments, cavitations can be produced in deep human body at intensity of physiotherapeutic range to enhance drug delivery. After medication of drug, exposure of far-field continuous therapeutic ultrasound is applied immediately.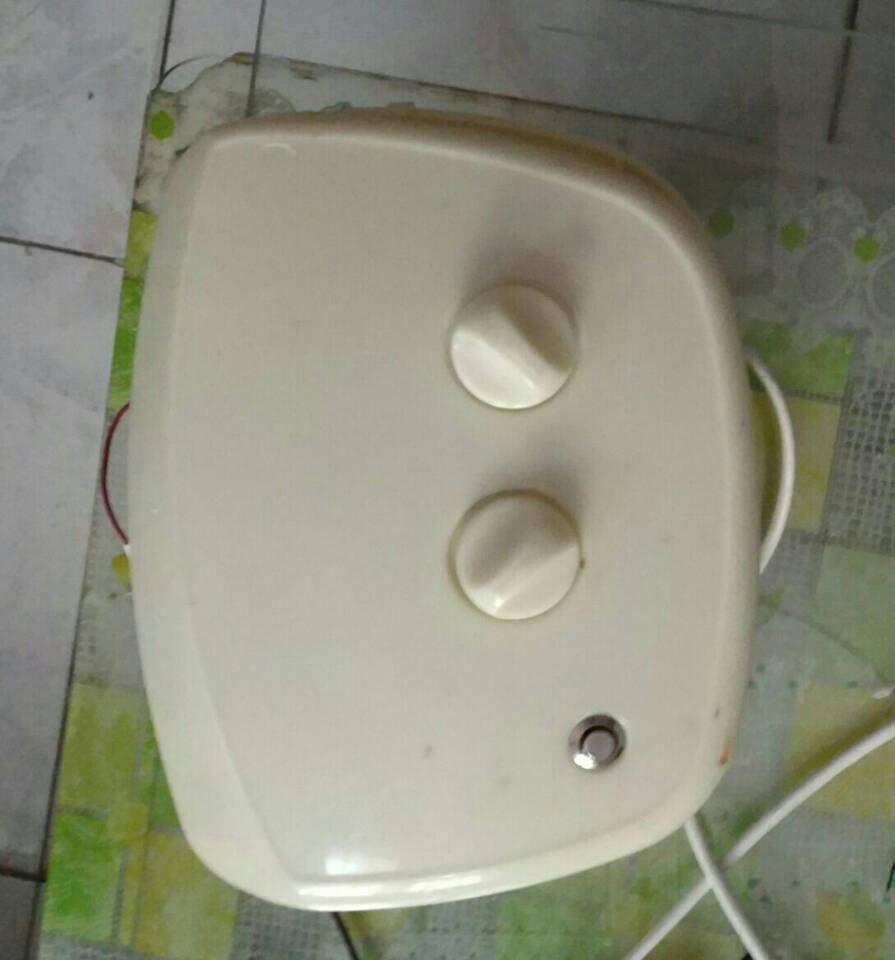 Progress to date:
In 2010, we made the first clinical study. In 2013, we registered a company for development of this invention. In 2014, we got the first prototype of product. it was ok for prostatitis or nephritis if the operator was sophisticately skilled, But for bone problems, it was not satisfied. The problem was, a commercial transducer was not powerful enough so we developed the transducer by ourself. now we have finished the design of the transducer and the product cures a patient of transverse myelitis without any damage to the bone marrow. The patient of myelitis was the first customer, she strongly asked for purchase for further treatment in the future. My team members Guan and Lin are also business partner, they was suppliers and now participate the manufacturing of the product by their ask. This invention had presented three times at AIUM annual conventions.
About Our Team
Creator: Ming Li
Location: British Columbia
Bio: Ming De Li received his degree of PhD in chemistry from University of Science & Technology of China where he completed his training about high-temperature superconductivity due to his strong interest in physics. That time, his goal of scientific research was to uncover the puzzle of high temperature superconductivity, and it was unimaginable for him to work for medicine. But an incident changed everything. At the beginning of 2009, the second year of his immigration to Canada, when he was diagnosed of chronic prostatitis, and his doctor, an army physician discussed seriously with him about his disease, he was shocked and decided to study new therapy for prostatitis. That time was the Chinese New Year, very few patients were in the hospital, so he could discuss the literature with his doctor. When his doctor told him only lipid-soluble drug could penetrated into the prostate, he recognized that only ultrasound can solve the problem by his instinct of chemistry. The next year, he invented the medical device of far-field continuous physiotherapeutic ultrasound, and cured all his prostate infections. In 2015, he applied for his first Chinese patent about this invention and took a further step to apply for PCT international patent in 2016. He became AIUM and AAAS members due to his contribution to this discovery. In 2013, he registered his company in Canada for development of this invention. From 2014, he devoted all his efforts to industrial design and edition of product standard, and he built broad communication with his suppliers.
Title: President
Advanced Degree(s): Ph.D.
About Team Members
Hai Guan
Production Manager, Bachelor
Biography: With many years experience of plastic processing, he is familiar with standards and arts of products of plastic
Title: Production Manager
Advanced Degree(s): Bachelor

Yong Lin
electrical manager, Bachelor
Biography: he is an expert not only of ultrasound but also of electrical standards
Title: electrical manager
Advanced Degree(s): Bachelor

Challenge Mission
Key Milestones Achieved and Planned
The key milestones that we have been achieved are that we finish the design of the product which cure a patient of transverse myelitis, and the assembling of big lot of the product is beginning.
we expected to get liscense from FDA in six to eight months.
Our Competitive Advantages
Our competitive power is from our comprehensive understanding of this technology. we will make our efforts to make the best products at the lowest cost, give the customers the best service.
Barriers to Entry
We filed 3 patents in China, India and Japan where competitors are easy to emerge, we will still keep secrets about standards of the innovation and informations about components especially that we produce by ourself.
Traction, Funding and Partners
We don't need to much funding, I funded the project by myself until now and I have no loan. I am raising funding in China by brokers and they are working now.
Investor Info
Market Size
The potential market is difficult to anticipate, because we are not clear the application scale of this invention. Acording our initial studies, this technique can surely cure prostatitis, ankylosing spondylitis, arthritis, nephritis, pulpitis and transverse myelitis. It may benefit chemotherapies of cancer although we did not make a trial.
In general,market is not a problem for company growth.
Projected 3 Year Growth
In three years, we will start all businesses related to infectious diseases mentioned above, and will produce 10M in revenue in 2020.
Revenue Model
Before we get liscense, we will supply products for researchers or institutions for academic research, or for patients who are willing to buy it as custom product, in this stage, our purpose is not make money, but let more people know the technology. After we get liscense, we will expand the business as fast as possible all over the world.
Competitors
As a breakthrough of technology, no other technique can compete with this invention. Our component supplies and product standards are unique, so this is no others can follow in our footsteps.
Traction
Professionals who are interested to investigate the technique and institutions who are seeking solutions of problems
Due Diligence Docs
Please note that access to the company's confidential materials is limited. Click this button to request access from the Company and its representatives.
---