About our project
The problem we solve: Anatomical models are currently cost restrictive and difficult to customize. The are invaluable for patient education and clinical training.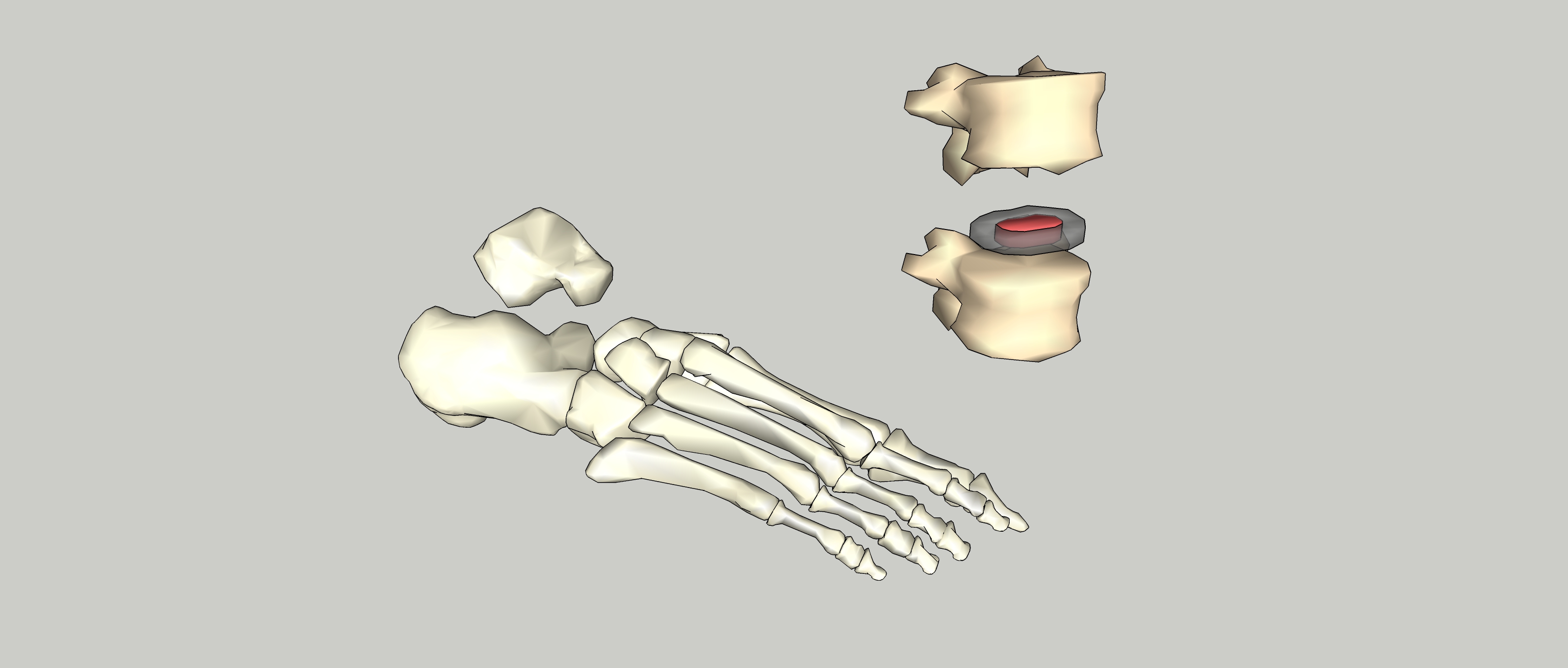 About our solution: OrthoPrint 3D offers precision crafted and customized anatomical models utilizing 3D printing. Models an be customized for any condition or injury. Because each component is an individual file models can also be repaired rather than replaced. OrthoPrint3D would also like to create an open source data based for any patient, clinician or student to download, modify, and print their own anatomical models.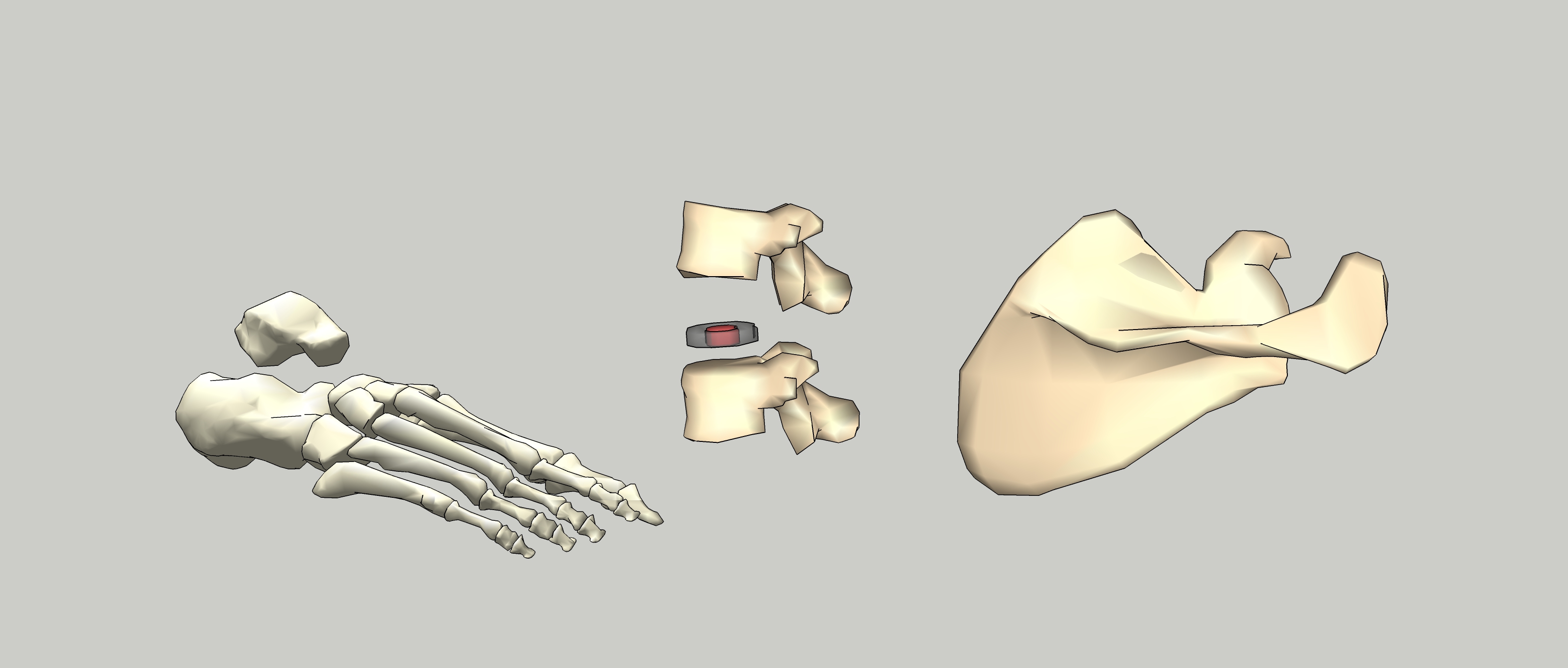 Progress to date:
I have 2 prototypes printed and 50+ customizable designs in development on SketchUp
About Our Team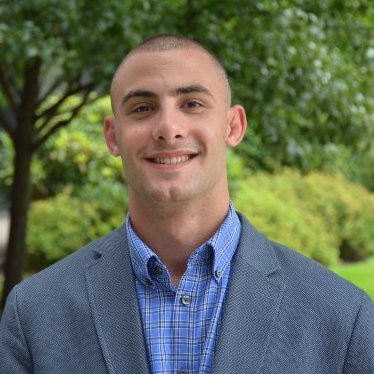 Creator: Jake Powell
Education: Temple University College of Public Health
Bio: I am a certified Athletic Trainer and graduate student starting at Temple University. I am interested in improving the profession of Athletic Training through evidence-based practice and thoughtful solutions to complex problems. I have clinical and research experience in concussion management and the long-term outcomes of rTBI. I also design 3D-printed patho-anatomical orthopedic models and create HTML, CSS, and javascript coded websites for athletic training, healthcare education, and patient-reported outcomes.
Title: CEO
Advanced Degree(s): ATC
About Team Members
Benjamin Ryan Bouricius
3D Laboratory - Lead Designer, Project Manager , B.S.
Biography: I am a student of science, art, design and philosophy. I am passionate about appropriate technology, and environmental conservation. I am an avid minimalist and I love to travel all over the world. I work with the design and 3D printing of e-NABLE prosthetic hands and I hope to one day be able to distribute these around the world to people in need. I piloted the first 3D printing operation at Ithaca College as an undergraduate Physics student. I have extensive experience with Makerbot 3D printers, as well as Lulzbot, BCN3D, and M3D printers. I also have experience with 3D laser scanning using tools such as a Leica c10 and a 3DS Sense as well as NextEngine scanners
Title: 3D Laboratory - Lead Designer, Project Manager
Advanced Degree(s): B.S.
LinkedIn: https://www.linkedin.com/in/benjamin-ryan-bouricius-818090109/

How We Help Patients
Of all the evidence regard the treatment of orthopedic conditions the most conclusive in the case of non-operative conditions it movement and patient education. Being injured can be scary and confusing. Models also the patient to understand their bodies anatomy and exactly what is causing their pain. Education leading to decreased confusion can increase compliance to treatment and build trust in the patient-clinician relationship.