About our project
The problem we solve: Many depressive people are coping with unresolved trauma. When that trauma is successfully treated the depression lifts. This can take a year in traditional therapy. The majority of people do not have access or cannot afford the therapy they need.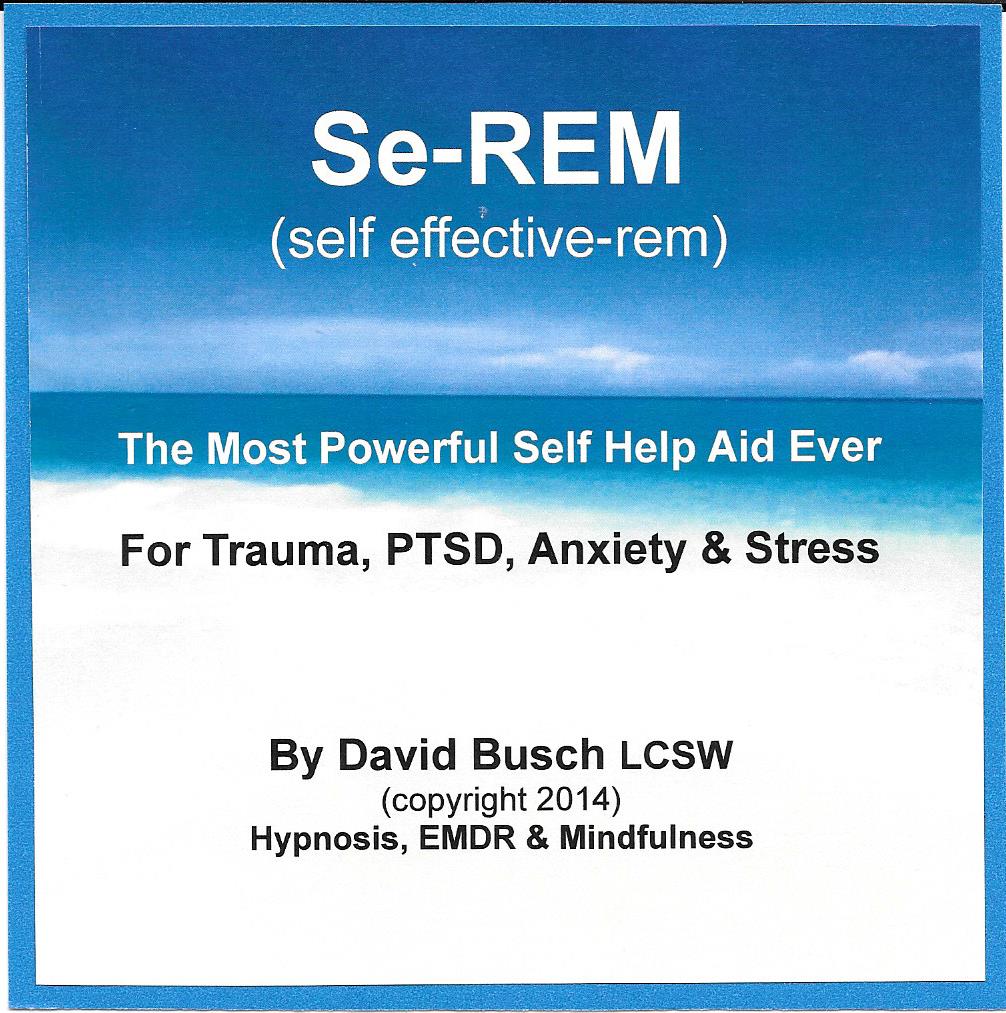 About our solution: The Se-REM CD brings a mental health solution that is in many ways superior to what many people experience with a therapist. Done in the privacy of their own home, it delivers a surprising degree of trauma relief. The most common reaction, "I've never cried so hard in my life." The CD delivers a degree of mental health benefits that are unprecedented, and at a tiny fraction of the cost of traditional therapy.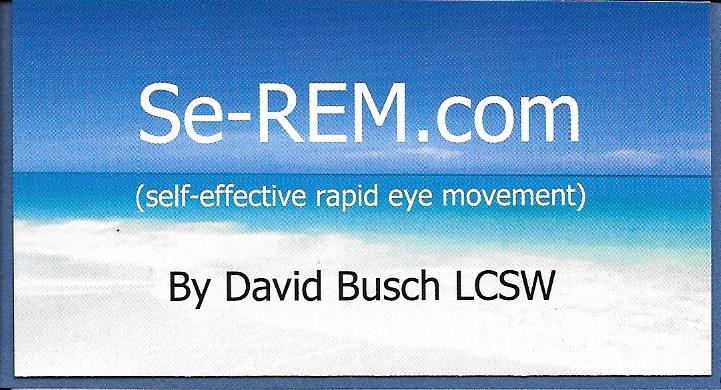 Progress to date:
Our greatest challenge is that most people are in disbelief. Only EMDR trained therapists have a notion of how potentially powerful this therapy can be. Even people who are suffering terrible are skeptical, until they use it. For some who have terrible trauma, they have to pause while using it to be able to handle the catharsis. No one can appreciate Se-REM that has not tried it. But if you have no trauma it is merely relaxing. To evaluate its effectiveness, you need to share it with someone who has an unresolved trauma.
About Our Team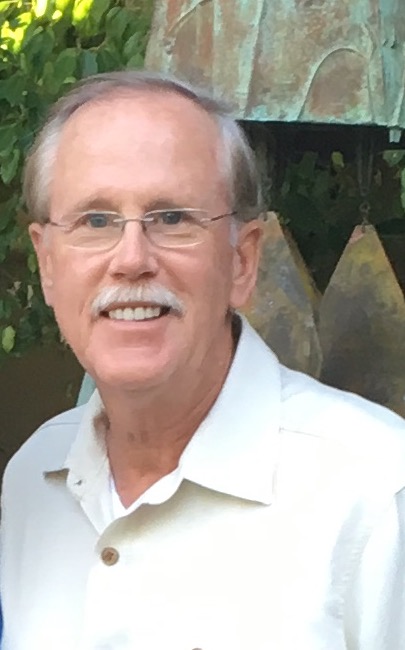 Creator: David Busch
Location: Arizona
Education: University of Iowa
Bio: Senior therapist, 40 years experience. Trauma specialist for 12 years. Married 43 years to my partner and co-therapist. Two adult married children.
Title: Psychotherapist
Advanced Degree(s): MSW
Challenge Mission
How we will improve Depression Care
When depression has a component of abuse or victimization, Se-REM is the most effective therapy. Treat the anxiety component of depression with Se-REM the naturalistic choice without the risks of medication.
How we will make the lives of those who suffer from depression better
Many users of Se-REM have experienced an immediate lifting of their depressive symptoms or thoughts of suicide. Others use it repeatedly to maintain their positive orientation. The approval rating for the use of Se-REM is close to 100%.